Focus: Datacentre Uptime
Focus: Datacentre Uptime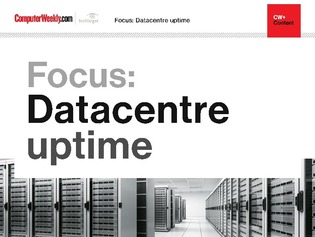 As society grows increasingly reliant on the online world to carry out our day-to-day tasks, datacentre operators are under pressure to ensure their uptime records meet and exceed customer expectations.
After all, end users want to know the application they need is available wherever and whenever they need to access it and are rarely shy about expressing their dismay when the service they receive fails to live up to what was promised.
For this reason, any period of unplanned datacentre downtime can have dire economic consequences for the company involved, as customers opt to take their business elsewhere and/or demand compensation for any inconvenience caused.
In this e-guide, we take a closer look at some high-profile datacentre outages of recent times and assess the toll they took on the companies involved, and look into what providers and consumers can do to protect themselves from downtime.