Guide to overcoming challenges facing the telecom sector
Guide to overcoming challenges facing the telecom sector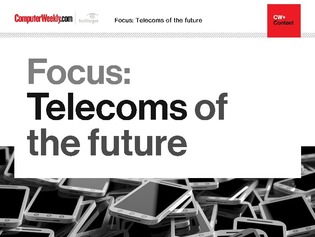 The telecoms sector in 2017 finds itself increasingly challenged as operators and end-users respond to multiple challenges, such as the emergence of software-based networks, the steady erosion of voice revenues, and the growth of 'free' communications services.
In this guide, we catch up with Vodafone's UK chief technology officer, Jorge Fernandes, for an in-depth look at how one of the world's largest mobile telecommunications service providers is evolving its business to cope with these challenges.
Elsewhere, we explore how unified communications technology can remain relevant in an increasingly mobilised world with Paul Clarke from service provider 3CX, and learn how telecom equipment suppliers are changing their game as their customers respond to the pressures they face.
Finally, we discover how operator Manx Telecom has revitalised its business after deploying VMware's network functions virtualisation (NFV) platform at the heart of its network.