Cyber security in the Nordics
Cyber security in the Nordics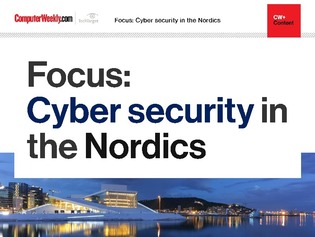 With the digitisation of life and work comes the 24-hour threat of cyber attacks. The Nordic region's pioneering spirit in the digital arena could easily turn heads, some of which may have malicious intent.
In this e-guide, we take a look at some of the cyber security trends that Nordic IT leaders should keep their eyes on to maintain the digital momentum built up by Nordic organisations.
Also in this issue is an interview with one of the region's best-known cyber security experts, F-Secure's Mikko Hyppönen, who gives his views on the Nordics, Russia and what he describes as the internet of insecure things.