This resource is no longer available
Centrify Express 2010.1
Product Type: Centrify Express 2010.1
Target User: systems administrations, IT managers
IT Problem: For systems administrators that need to unify a single user identity across Linux, Mac, and Unix machines, Centrify Express has more capabilities in the free version and more upgrade options - making it the #1 choice of IT professionals.
IT Download Description: Centrify Express is the No. 1 choice of IT professionals for Active Directory-based authentication and single sign-on to cross-platform systems. Centrify Express is not only the quickest and easiest solution to use and deploy for integrating Linux and Mac systems with Windows, but delivers more functionality and more to upgrade to than alternative offerings.

And best of all — it is free!
Centrify Express consists of:

DirectControl Express
Joins Linux and Mac systems to Active Directory, giving users multi-platform single sign-on.

DirectManage Express
Automates discovery, readiness, and deployment of Express agent for easy integration with Active Directory.

Centrify-Enabled Open Source Tools
Use Centrify's free, enhanced versions of OpenSSH, PuTTY and Samba for painless integration"
Download size: 11MB
Terms of Trial License: unlimited non-expiring license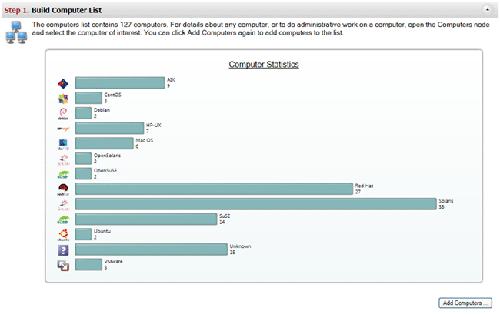 This resource is no longer available.